Lyra Game Unreal Engine 5
Published 06/04/2022 18:27:48 Edit 08/04/2022 10:31:31 by Thierry

LyraGame UnrealEngine 5


Lyra is an example program (Learning games) for Unreal Engine 5 developers that uses the full power of the Unreal Engine 5 engine.
I made the game accessible for everyone and free for Windows platforms.

Auto-Installer Link Version 1.0 Multilingual 523MB, Unpack and Install:

As the game is in development in Agile mode come back here from time to time to see if there is an update.
Good test and good game with your friends!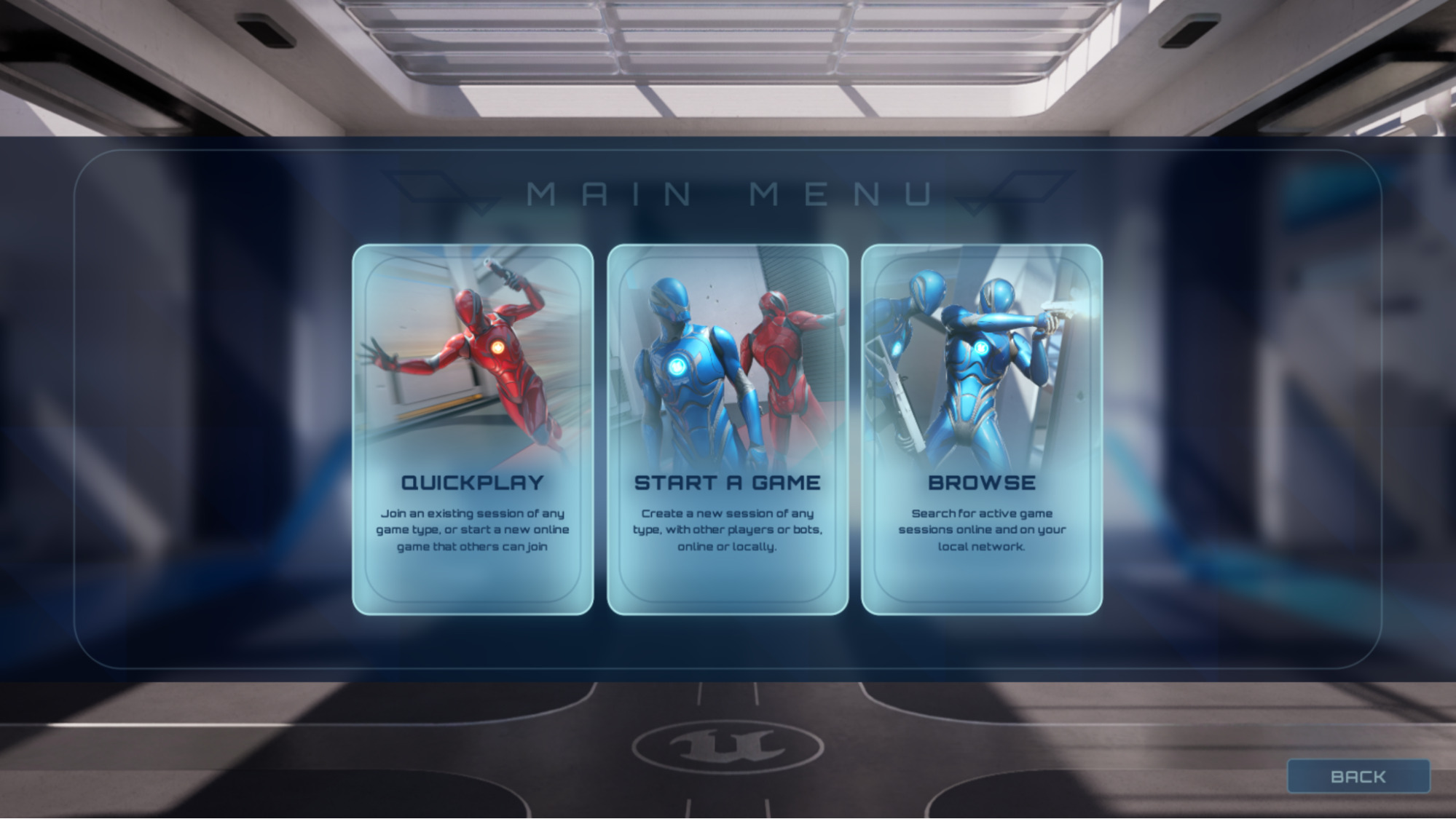 Play on the network, create a game, you are the server
Menu:
1 - "LAUNCH LYRA"
2 - "START A GAME"
3 - "Bots Disabled"
4 - "ONLINE" network visible from the internet, "LAN" only on your local network not visible from the internet assumes that all players are on the local network.
5 - Choose the game mode.


Join a game
Menu:
1 - "LAUNCH LYRA"
2 - "BROWSE"

Documentation and origin of the game: